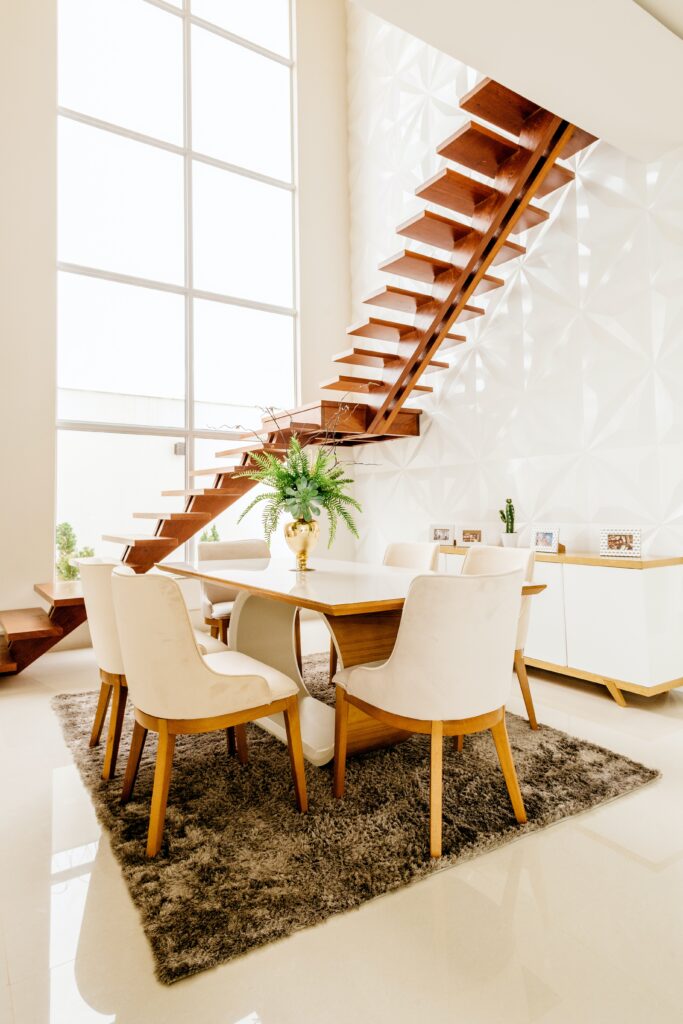 Founded in 1980, Seth Glasser & Co., Inc. is a general contracting company with vast experience that is committed to providing professional service. We continuously strive to produce high quality construction results without compromise every step of the way. We deliver a superior level of craftsmanship and pay great attention to detail.
It takes dedication and teamwork to deliver a project that meets a client's expectations. The final results of your project – no matter what palette you choose, a mixture of styles and features, or a combination of complex materials, will be above and beyond what you had hoped and planned for. Examples of the firm's impeccable work can be found in hundreds of residential and commercial projects throughout Rockland (especially Nyack and Piermont), Westchester and Bergen counties. For years, discriminating homeowners and architects have relied on Seth Glasser & Co., Inc. for their new construction and renovation projects.
Our ability as a General Contractor to coordinate the different trades working on a client's project is unsurpassed. We frequently utilize the same subcontractors on our projects and therefore, have established a good working relationship with various trades. This enables our projects to be completed proficiently and professionally.
Because we limit the number of projects we undertake at any one time, every project receives the direct personal attention of Seth Glasser. Each project is assembled with a a Site Supervisor and our talented, knowledgeable workers that produce top-quality carpentry designs. Our craftsmen produce custom cabinets, shelves, paneling, doors, windows and built in furniture in our 2000 square foot Nyack workshop. There we fabricate specialty items that can transform an ordinary room into a truly unique space.
Using state-of-the-art project control systems, we are able to accommodate any client or architect initiated changes with ease, regardless of the stage of construction. Our customary practices of diligence to safety and cleanliness, site security plans that protect the client's assets, timely project completion and continual availability to address the client's questions and concerns have earned us a well-regarded reputation in the business.