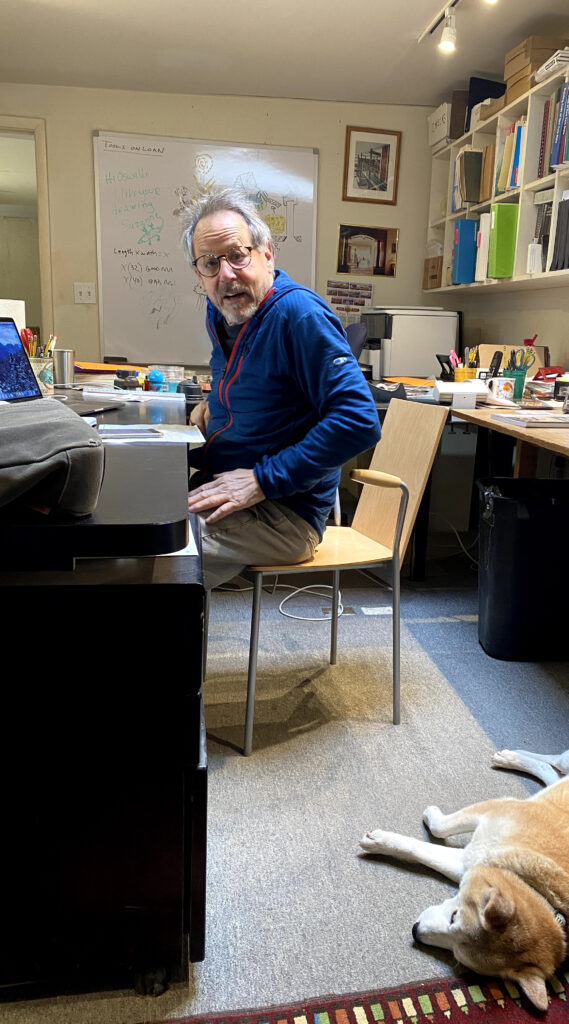 My interest in history and growing up with my uncle, who was an auctioneer and antique dealer, who gave me a copy of Wallace Nutting's books. written in the 1920s, these books were the definitive volumes on American Colonial and Federal Style furniture. They were truly fascinating books, which I read when I was nineteen. The books also talk about a quality of craftsmanship, which made me take notice. so this combined with my interest in history led me to my work in historic renovations.
My first renovation project involved the Hudson House restaurant, in Nyack, back in the early 80s. Originally, the Village Hall (complete with a jail cell in the back), the project involved restoration of the original tin ceilings, and we built a small addition so we could connect with kitchen with the main building. And we installed a Zinc Bar, imported from France, which we had to retrofit to American plumbing standards.
Mainly, my projects tend to be in southern Rockland County, the villages of Nyack. Grandview, and Sneden's Landing (Palisades). But we're happy to work on any interesting renovation in the greater NYC area.
Certainly the Hudson House comes to mind, a 1880s house I renovated in South Nyack. The homeowner was a pleasure to work with, as he was as passionate as I was about bringing the original fixtures and features of the house back to life. And a house I renovated in Tarrytown was equally enjoyable, as the clients took a strong interest in restoring the original elements.